Natália graduated from the best fitness school in Russia (FPA Professional Fitness Association) and later completed an advanced trainer course to enhance her qualifications. She is ready to apply all her knowledge and skills to improve the quality of your life and achieve your fitness goals. Natália has experience in anatomy, physiology, and biomechanics.
She designs customized exercise programs and provides nutrition counseling. She also works with teenagers, pregnant women and people who have chronic illnesses. guaranteeing everyone
maximum attention and effort towards achieving their goals. Natália speaks Ukrainian, Russian, and Slovak.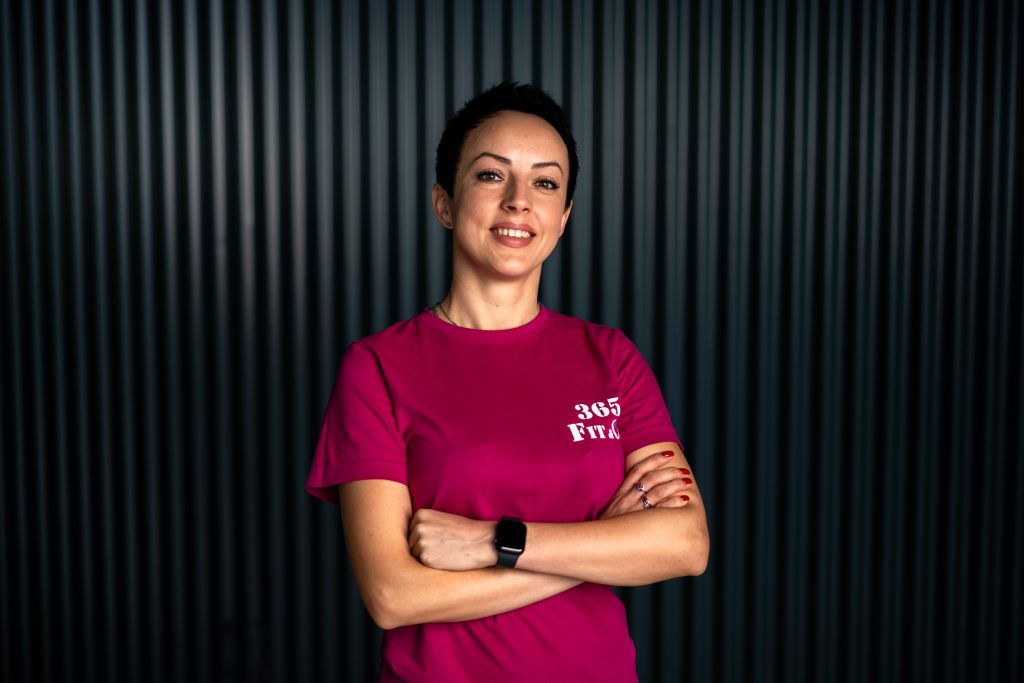 QUALIFICATIONS:
– Personal fitness trainer FPA Moscow 2019
– Professional retraining FPA 2020 Moscow
– "Pathological ODA" course
– "Muscle Testing" course
SPECIALIZATION:
– Movement training
– Development of muscle mass
– Shape correction
– Fat loss
– Formation of body posture
– Recommendations in the field of nutrition
– Prevention of diseases and disorders
– Developing good habits
– Development of five basic qualities and skills: strength, endurance, flexibility, speed and coordination